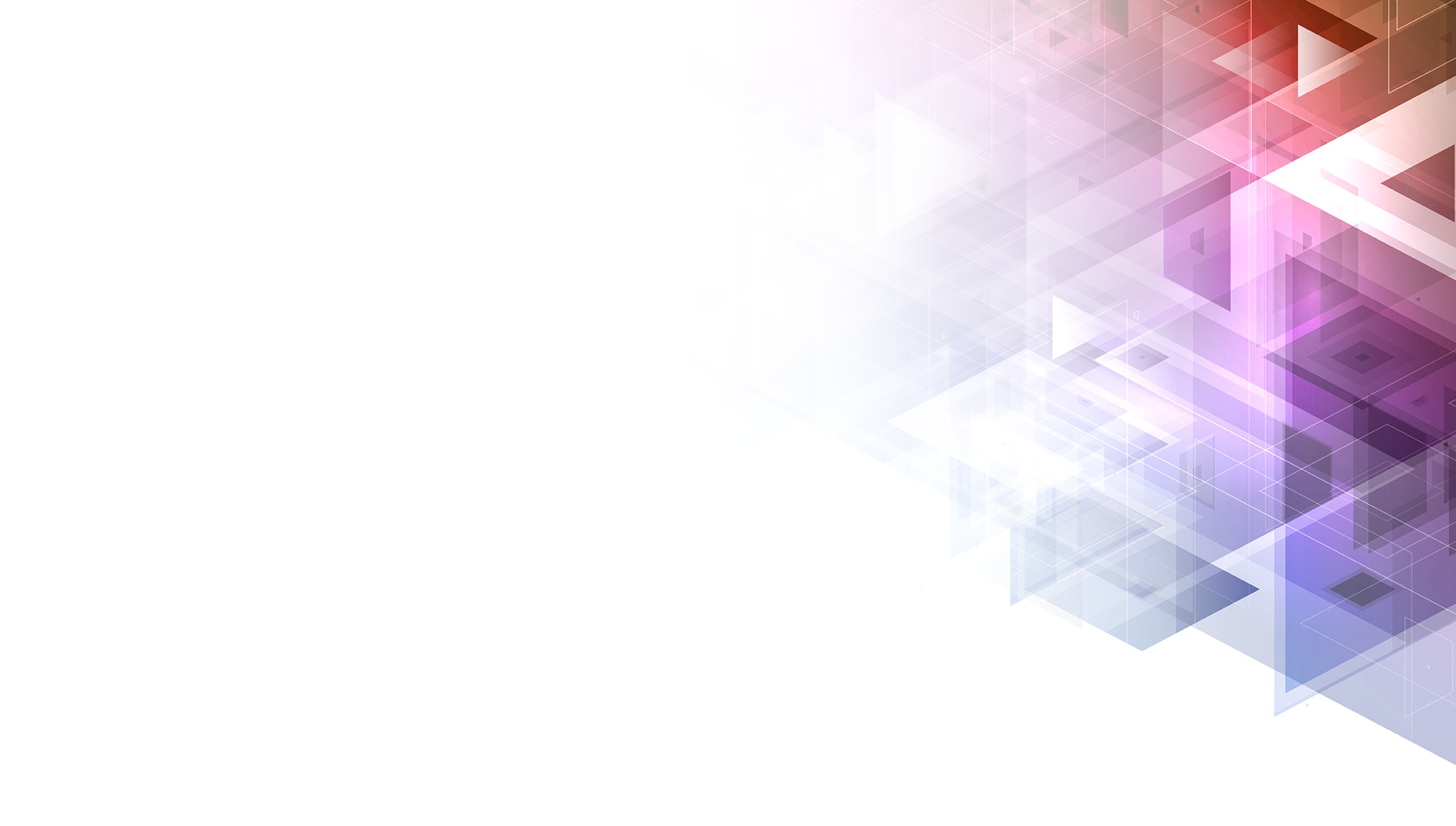 Introducing the world's most advanced AWS cloud cost optimizer
Save 40% or more on your Amazon Web Services bill
Constantly right-size your cloud environment through policies and automation.
No credit card needed.
Features
Policy-Based Rightsizing
Rightsize all of your Amazon resources using pre-built or custom policies applied to any or all of your resources. Policies can be tailored to departments, deployment environments, specific applications, or any other grouping. All rightsizing recommendations are clearly justified by their usage metrics and policy violations.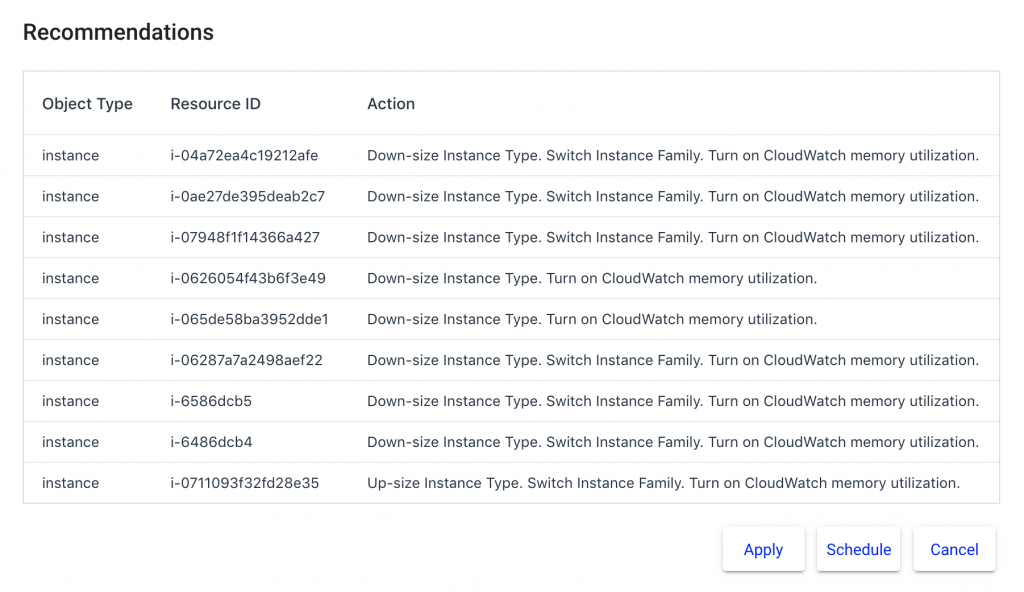 Cloud Optimization Automation
Recommendations can be executed with a few clicks, or automatically through policies based on resource groups.
Transparent billing dashboard
AWS cloud bills and cost explorer are confusing. We provide clarity by breaking down your detailed bill by service, resource type, and region to give you a clear, holistic view of your spending before and after rightsizing.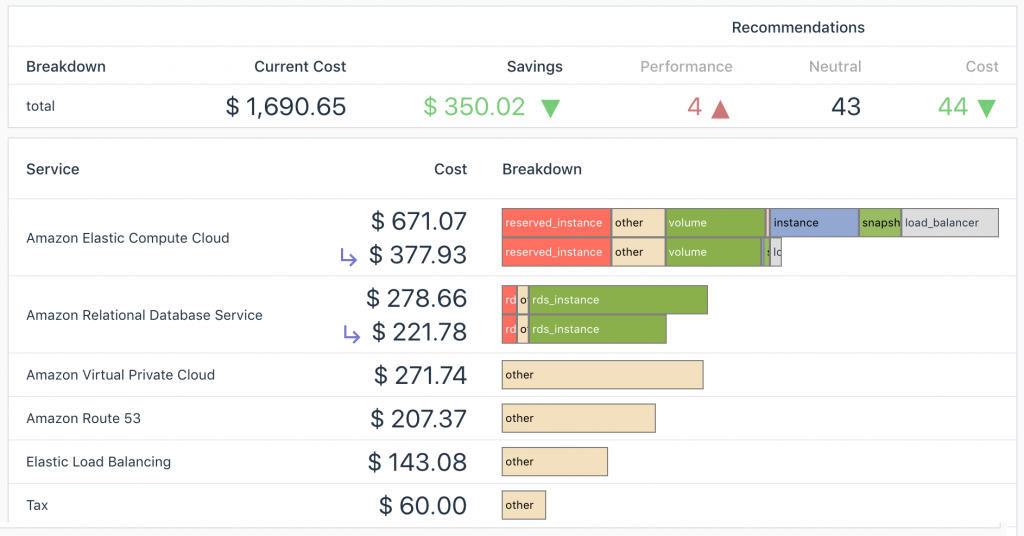 Book A Demo
If you're unsure about the value that you'll get from Cloud Optimizer, book a demo with us. In 15 short minutes, we'll walk you through the system using live data so you can see it in action.
Pricing
| | | |
| --- | --- | --- |
| Plan & Monthly Cost | Free | Premium |
| Monthly fee | Free | 5% of EC2 and RDS spend |
| Users | 1 | Unlimited |
| Cost optimization dashboard | ✓ | ✓ |
| Detailed recommendations | | ✓ |
| Automation | | ✓ |